Mapping floodplains with a high-accuracy survey drone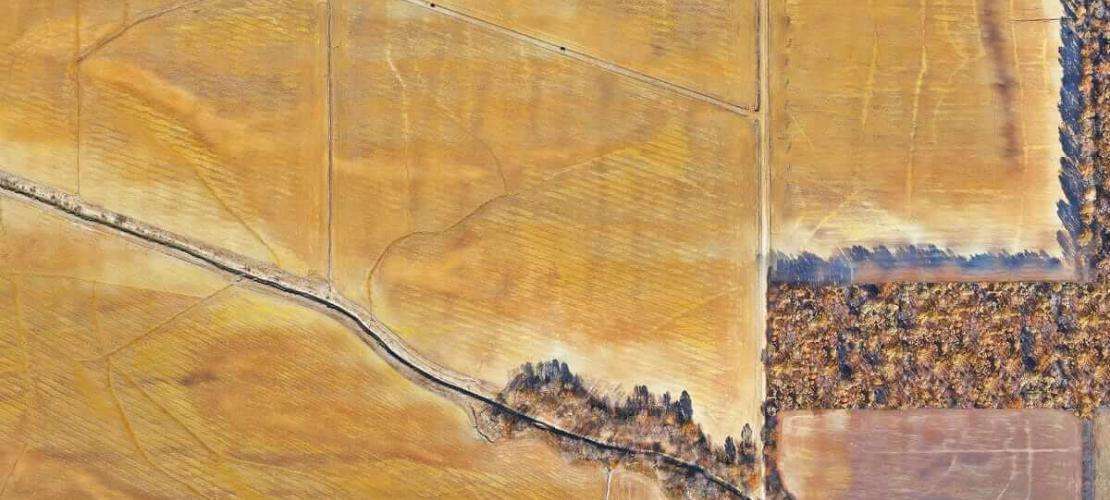 VTOL drone performs photogrammetry with RTK
In the state of Illinois, US, a solar farm was going to be built by a large energy firm, in the area where the Mississippi joins the Ohio river. During heavy rainfall the banks of the rivers rise, partly flooding the area. Bacon Farmer Workman Engineering and Testing Inc. (BFW) was hired to survey the area. Jacob Cash, a BFW surveyor with over 15 years of experience used a WingtraOne VTOL drone to fly over these challenging wetlands. Aboard the WingtraOne, the AsteRx multi-frequency GNSS receiver delivers reliable centimeter-level positioning information needed for accurate surveying. Cash said that he chose the WingtraOne drone not just for its accuracy of photogrammetry, but also for its reliability, to ensure safety of people on site. Not only was it the wet season, but also the windy season by the river delta. Despite this, Cash was able to survey the site in 6 hours, spread over several days due to limited time windows allowed by the harsh weather conditions. Accurate elevation information and digital terrain models created by BFW allowed optimal placement of solar panels and other equipment, avoiding costs of equipment damage during flooding.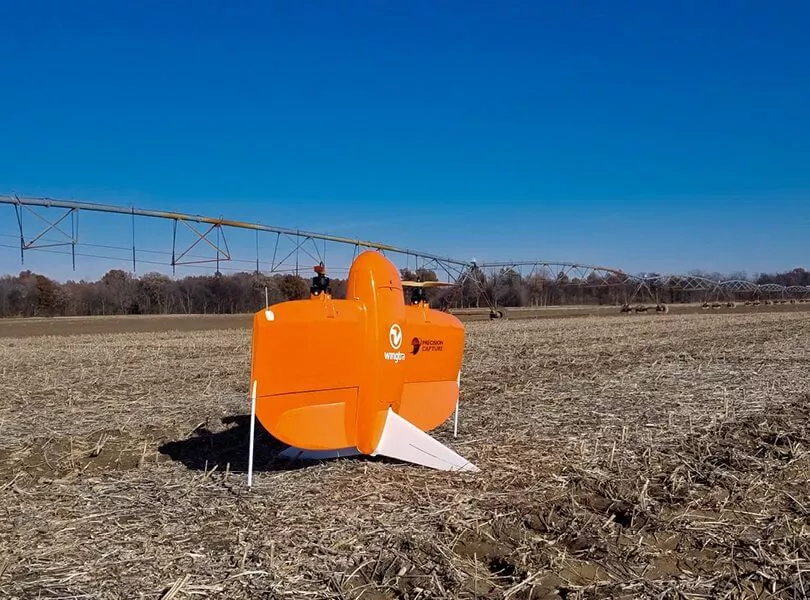 Aboard the WingtraOne drone is the AsteRx multi-frequency GNSS receiver
WingtraOne is a VTOL fixed-wing drone flying fully autonomously, including take-off and landing
During the flight, photos are time stamped and geotagged with RTK centimeter-level accuracy, by the AsteRx GNSS receiver aboard the drone.
If there was no real-time link between the drone and the base-station, then flight data is post-processed for cm-level RTK accuracy, using the intuitive Wingtra PPK workflow.
A highly reliable GNSS sensor in the navigation system adds to safety of autonomous flights even in the toughest environments. AIM+ Advanced Interference Mitigation technology ensures robust receiver operation in environments with radio interference, which can be emitted by various sources in urban areas.
In the survey described above, the Sony QX1 payload was used, with images processed by software including Pix4D to create rich outputs with an average accuracy of 4.5 cm (1.8 in).
We needed to provide our client with accurate data. And that's where photogrammetry really shines. The high quality of the sensors aboard the WingtraOne, not only helped us get accurate survey results, but also gave us confidence in the safety of our workers on the ground, even under windy conditions.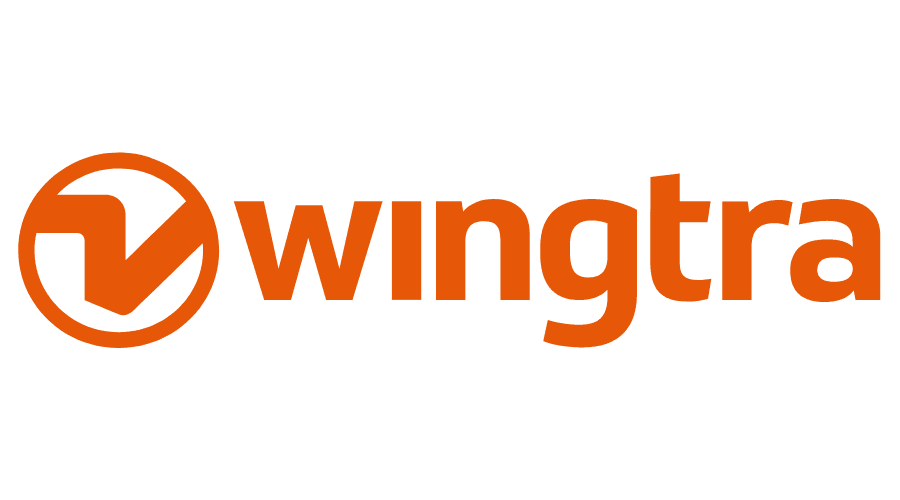 Headquartered in Switzerland, Wingtra is the producer of the WingtraOne drone. It is the world's leading VTOL drone manufacturer for mapping, survey and mining industry professionals. Since its market entry in early 2017, Wingtra has partnered with more than 70 of the biggest equipment dealers and has been selling mapping drones all over the world
Related Customer Story 
Related Insights
Related Webinars
Related Brochure