Main content
Leuven, Belgium and Torrance, California – 8 December – Septentrio, a leading provider of accurate and reliable GNSS receivers, announces today the release of 5.1.0 firmware for the PolaRx5 product line of GNSS reference receivers.
Continue
Septentrio Provides Low-Power Embedded GNSS for Xeos Technologies Autonomous Reference Receiver
Continue
TORRANCE, Calif. – Dec. 12, 2016 – Septentrio has completed delivery of PolaRx5 multi-constellation GNSS reference receivers and antenna systems to the U.S. Geological Survey (USGS).  
Continue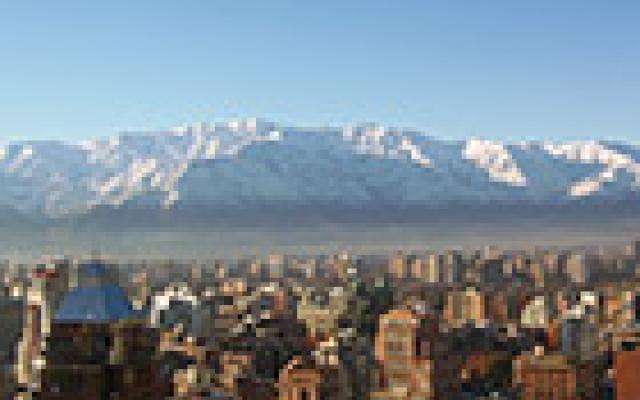 Septentrio attends the Transport Research Board's annual meeting from 8 January in Washington D.C.
Continue
Leuven, Belgium – 10 February, 2017 - The Belgian dredging, environmental and engineering group DEME relies on the accuracy and reliability of the AsteRx family of precise GNSS positioning solutions from Septentrio. 
Continue
Septentrio with our partners proNIVO attend CONEXPO CONAGG 2017 for the largest construction trade sho
Continue