Main content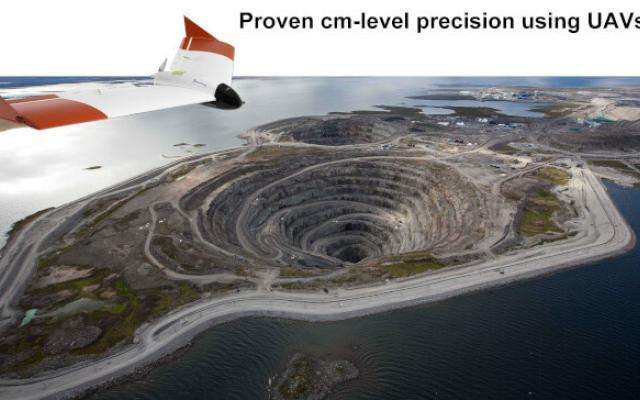 You've been asked to survey some points on the ground with centimetre-level accuracy. Feeling confident? How about a few hundred points spread over 7.5 hectares (18.53 acres) and the job has to be done in one afternoon.
Continue
TORRANCE, Calif. – May 18, 2016 – Septentrio has introduced its next-generation high-precision Altus APS3G RTK receiver, which brings technology only previously available in scientific receivers into the field for professional surveyors. 
Continue
Leuven, Belgium – 24 May 2016 – Septentrio,  a leading designer and manufacturer of GNSS solutions today announces a new partnership with Innovelec as an authorised partner for GNSS positioning solutions in the United Kingdom and Europe.
Continue
TORRANCE, Calif. – June 27, 2016 – Septentrio is featuring its enhanced suite of drone survey tools for GIS professionals at the 2016 Esri User Conference in San Diego this week.
Continue
Donec sollicitudin molestie malesuada. Mauris blandit aliquet elit, eget tincidunt nibh pulvinar a. Curabitur non nulla sit amet nisl tempus convallis quis ac lectus. Pellentesque in ipsum id orci porta dapibus.
Continue