Main content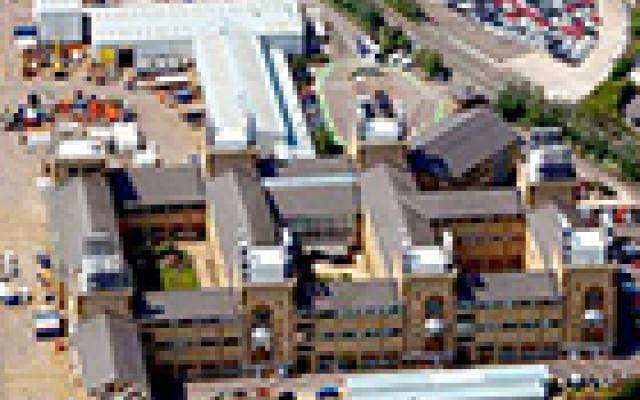 Septentrio showcases its GNSS solutions for Unmanned Autonomous Systems (UAS) at Unmanned Systems Asia 2017.
Continue
Come and visit us at stand 1215 !
Continue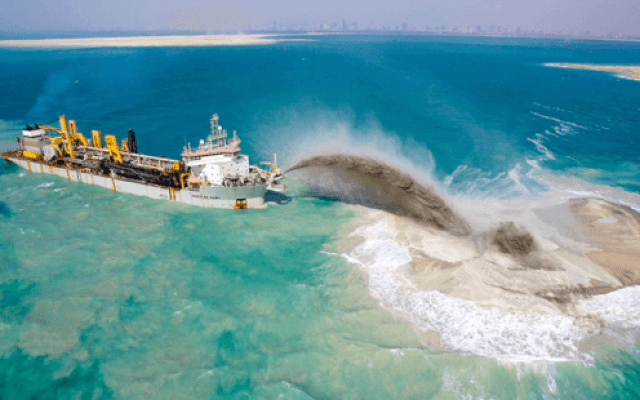 Septentrio sponsors EUREF Symposium 2017 taking place in the historic city of Wrocław, Poland on 17-18 May. 
Continue
Septentrio showcases our AsteRx product line at Commercial UAV Europe from 20 June at The Square, Brussels. Join the team at booth 512
Continue
Leuven, Belgium and Torrance, California - 8 May 2017 – The AsteRx-m2 and AsteRx-m2 UAS OEM boards were launched today by Septentrio, a leading manufacturer of accurate and reliable GNSS solutions.
Continue
Leuven, Belgium – 15 June 2017 – Septentrio, a leading provider of GNSS solutions announces the release of the 4.2 firmware for the AsteRx4, AsteRx-U and the newly launched AsteRx-m2.
Continue