VeraChoke
High Precision Full GNSS Spectrum Choke Ring Antenna
Low axial ratios from zenith to horizon

Very Tight Phase Center Variation

<1 mm / 0.03 in

Low current (45mA)

Invariant performance from: +2.7 to 24 VDC

IGS calibration for NONE, SCIS and SCIT

Consistent performance across all frequencies

Extreme precision

Excellent multipath rejection

IP67,

 REACH, and RoHS compliant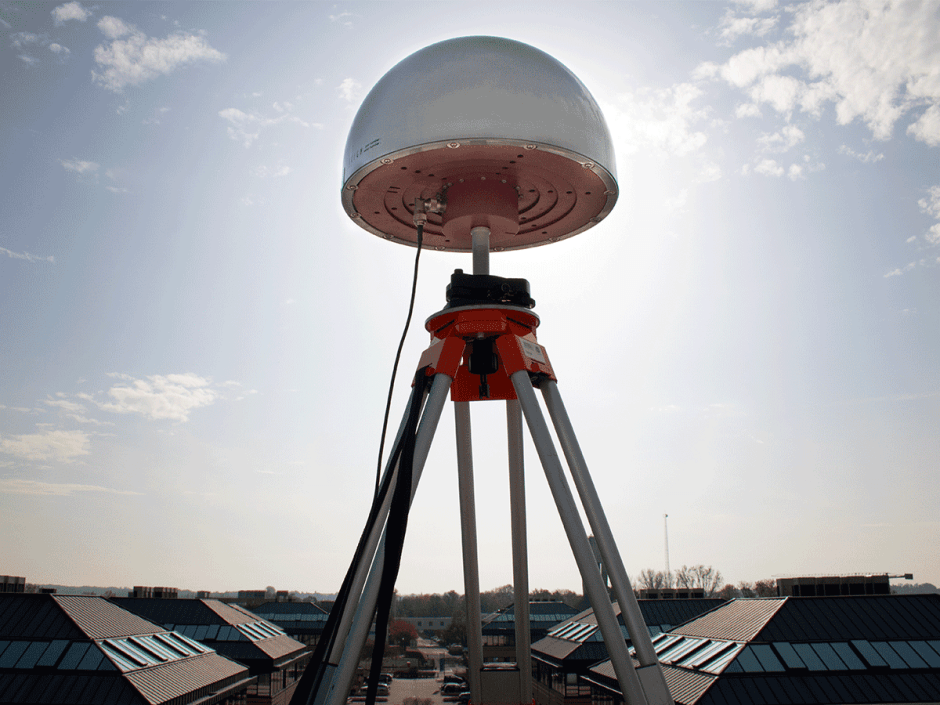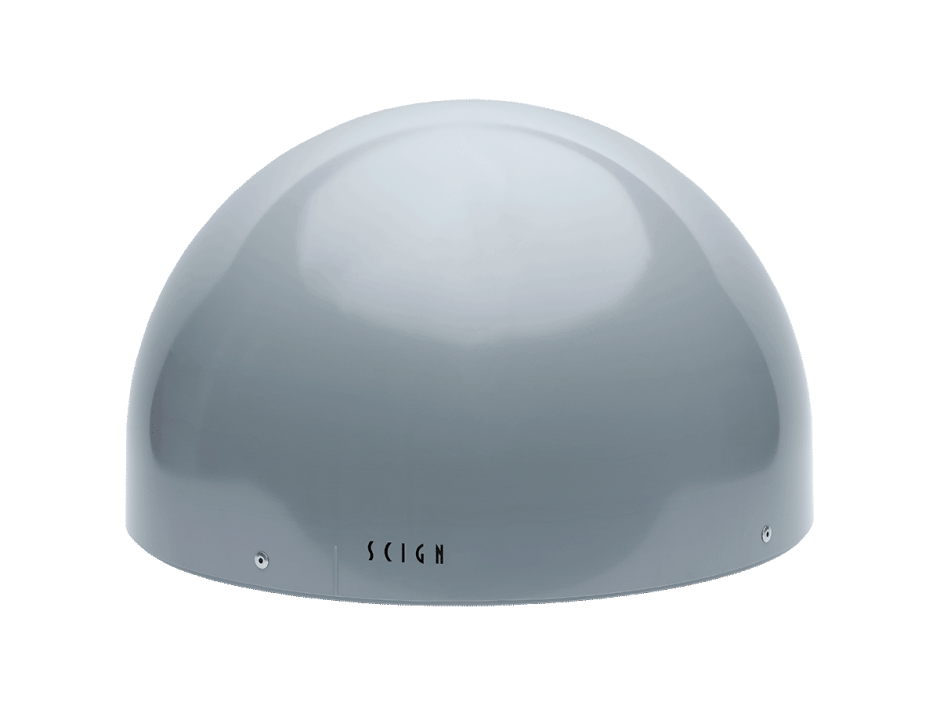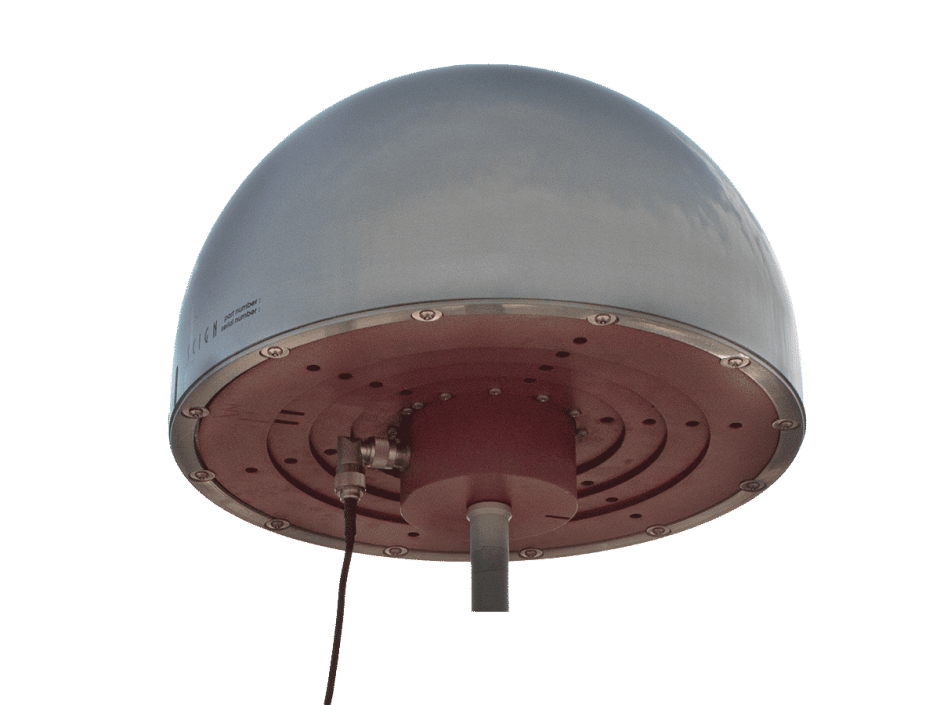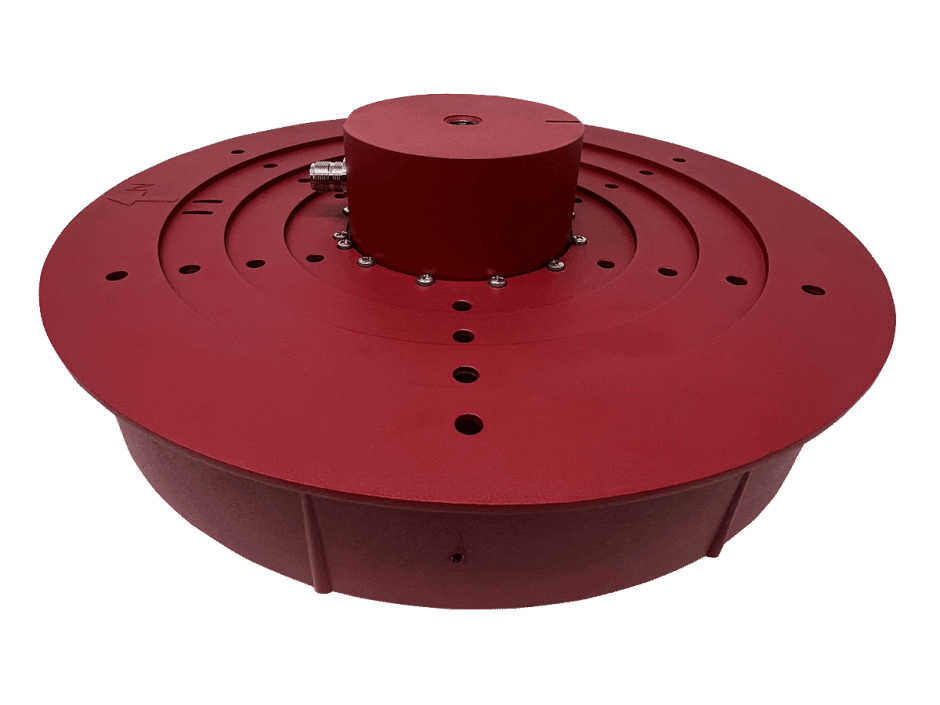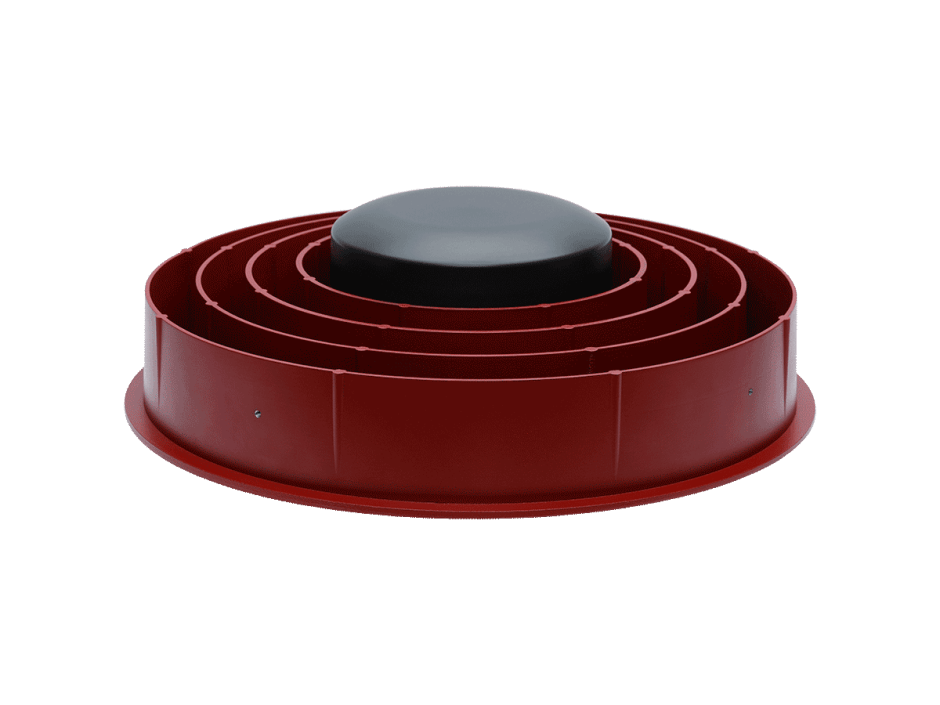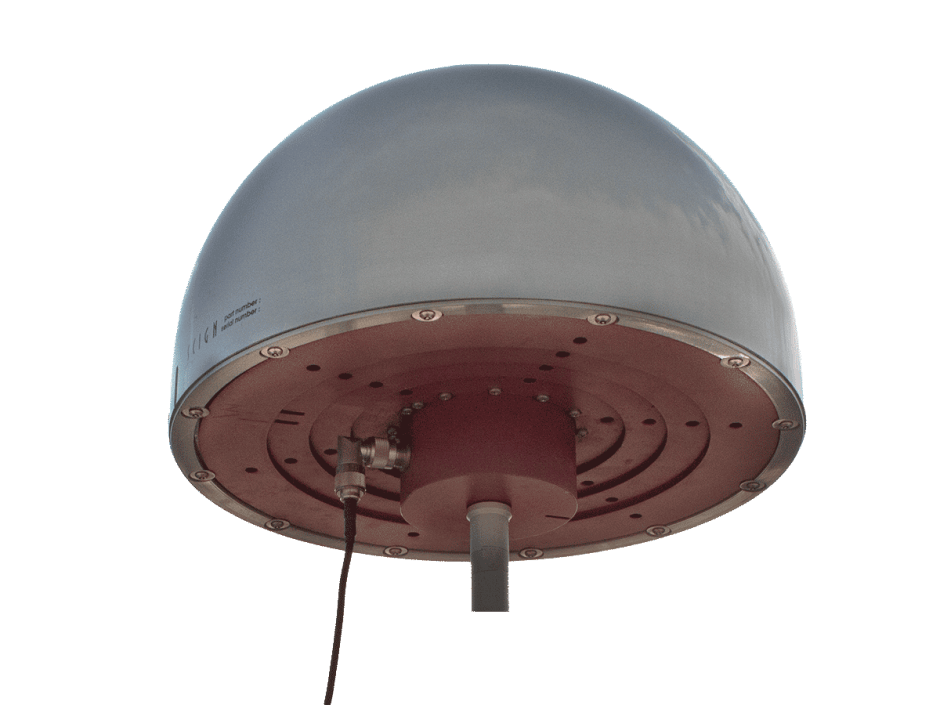 The Septentrio VeraChoke, powered by Tallysman is ideal for high precision reference stations, the Verachoke has excellent performance across the full bandwidth of the antenna. Verachoke antenna is providing the lowest axial ratios (horizon to horizon, over all azimuths) across all GNSS frequencies (<0.5 dB at zenith, < 3.0 dB typ. at horizon). Additionally, the Verachoke antenna  has an exceptional front to back ratios, a tight phase centre variation (PCV), and near constant phase centre offset (PCO) for all azimuth and elevation angles, over all in-band frequencies.
The VeraChoke provides high-reception gain over the full GNSS spectrum and has a robust pre-filtered Low Noise Amplifier (LNA), with high third order intercept point (IP3) to minimize de-sensing from high-level out-of-band signals, including 700MHz LTE, while still providing a low noise figure.
The Septentrio VeraChoke, covers the full GNSS spectrum:
GPS/QZSS L1/L2/L5, GLONASS G1/G2/G3, Galileo E1/E5a/E5b/E6, BeiDou B1/B2/B2a/B3, QZSS L6, IRNSS/NavIC L5 and  L-Band Correction Services.
Available in 3 variants with IGS and NGS calibration:
No Radome
Short SCIGN Radome
Tall SCIGN  Radome
GNSS frequencies
Physical & environmental
| | |
| --- | --- |
| Minimum operating temperature | -55 ° C |
| Maximum operating temperature | 85 ° C |
| | 5/8" x 11 TPI female |
| | N-Type Female |
| | IP67 |
Related knowledge base articles