Top quality measurements for Great Britain's national CORS network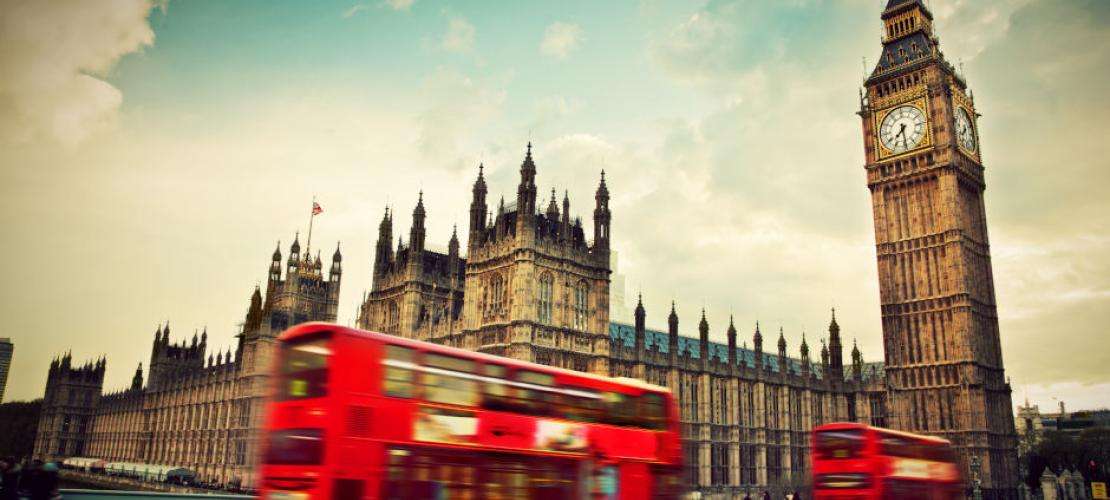 Ordnance Survey (OS), Great Britain's national mapping agency, is widely recognized as one of the world's most advanced and reliable sources of geospatial data and cartographic products. OS operates OS Net, a national RTK network of more than 115 GNSS base stations. PolaRx5 multi-frequency GNSS receivers are installed in this GNSS CORS network (Continuously Operating Reference Stations), providing high-accuracy services to surveyors, engineers as well as many other users in industries such as construction and precision agriculture.  
GNSS receivers are vulnerable to radio interference, which can degrade the quality of GNSS satellite measurements. To counter this and to provide robust and highly reliable positioning data, Septentrio's PolaRx5 receivers include a spectrum analyzer and AIM+ anti-jamming and anti-spoofing technology.
The unique interference mitigation technology of the Sepentrio PolaRx5 helps us in our constant aim in improving our positioning services to the public.
OS-UK Net benefits from the following features, built into Septentrio reference station receivers:
An open interface ensuring compatibility with other systems with standard data formats like RTCM, MSM and RINEX
Full control to enable or to disable data processing options such as smoothing or multipath mitigation
Quick and easy installation as well as monitoring via the graphical web interface
Quality indicators can be viewed remotely for efficient station health monitoring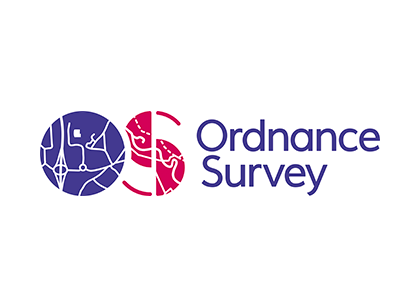 Respected around the world, Ordnance Survey exists over 220 years. New uses for its data have emerged and the market has grown significantly, with government and businesses using OS products to save millions of pounds. Their goal is to make data more accessible, ranging from strategy formulation and geospatial data capture, to product development and marketing.