Clearing land mines from World War II with GPS/GNSS
A Septentrio GNSS receiver was used to help clear World War II landmines from Magouëro beach in Plouhinec, Brittany, France. The smart antenna was used in the initial site survey to log positions of nearly 300 objects by the French Navy bomb disposal experts. Objects, such as unexploded shells, were first identified and either removed immediately or their locations were marked for later removal.  
Commander Jean-Charles Gérard who directed the operations was satisfied with the job done: "Work is carried out systematically. The metal detector is first passed over the area in question. When the objects are found, we decide whether we destroy them. If so, we dig a hole in the beach with a shovel, we bury the ammunition, and then detonate it." As coastal erosion transforms the structure of the beach little by little, new objects and shells will continue to be discovered. For now, the beach is ready to welcome people for the summer.
Related products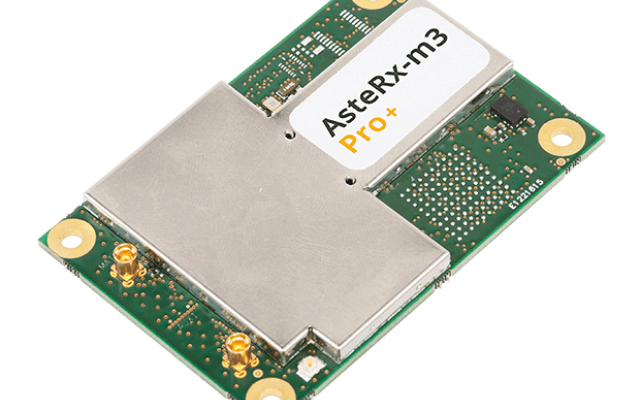 AsteRx-m3 Pro+
The AsteRx-m3 Pro+ is a state-of-the-art GPS / GNSS receiver using triple frequency and multi-constellation GPS/ GNSS technology both for maximal positioning availability and reliability in challenging conditions.
AsteRx-m3 ProBase
The AsteRx-m3 ProBase is a state-of-the-art multi-frequency and multi-constellation GNSS receiver designed to be a base station for local RTK or network densification.
mosaic-X5
Septentrio mosaic-X5, compact, low power, multi-band & multi-constellation GNSS receiver module, packaged with a wide array of interfaces. It includes best-in-class advanced anti-jamming and anti-spoofing technology and top-quality RTK performance without compromises at a very high update rate at 100 Hz.
Related Customer Story 
Related Insights
Related Brochure