Marinestar - Precise Point Positioning (PPP) Correction Services
Fugro Marinestar PPP decimeter-level positioning service
Corrections delivered via satellite link even in areas with no internet connection
Internet correction delivery also available
Ideal for off-shore applications such as marine survey and construction
Convenient high-accuracy positioning, with no base-stations needed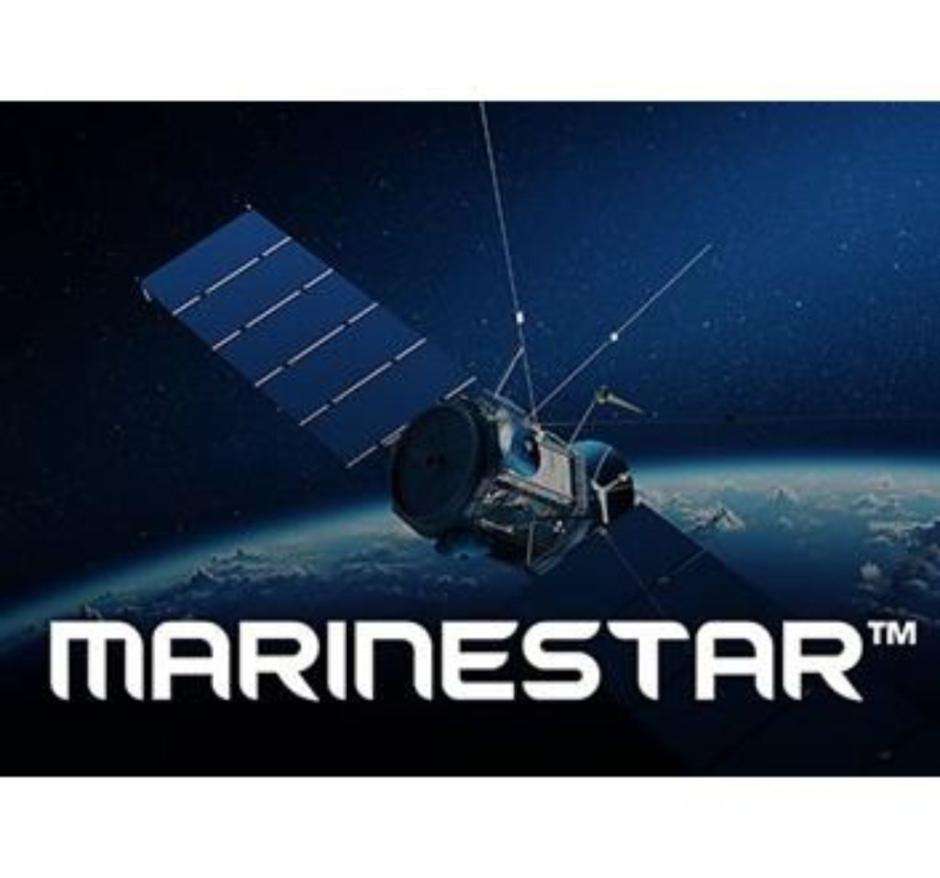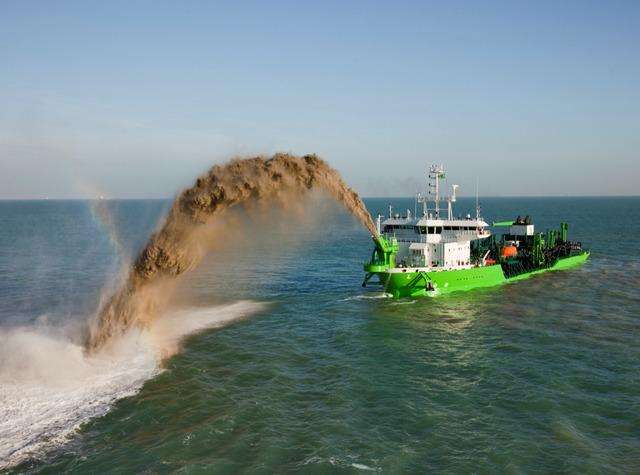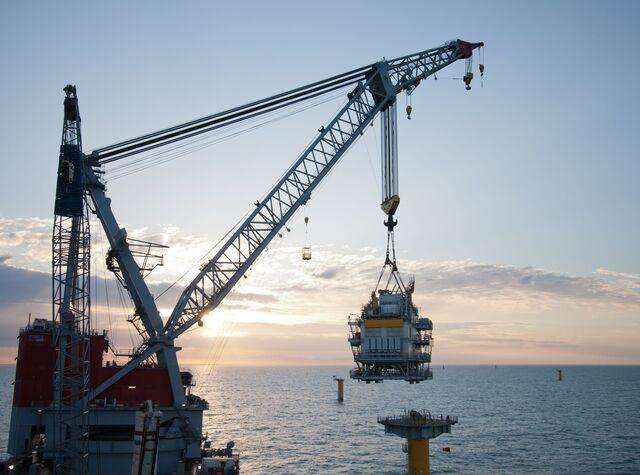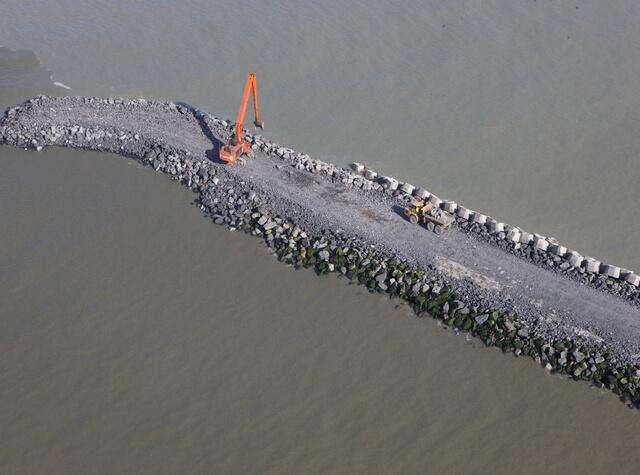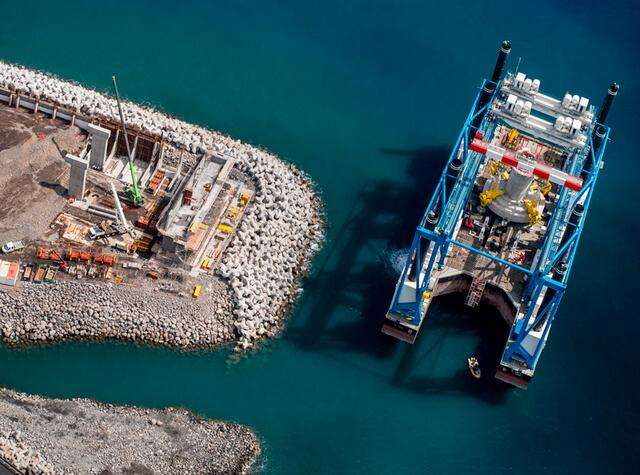 Marinestar delivers a range of GNSS positioning services worldwide tailored for the dredging and marine construction, navy and hydrographic, wind farm and oceanographic research sectors.
With over 30 years of satellite-based positioning systems and technology experience and continuous research and development, FUGRO provides high quality market-leading innovative positioning services.
Services are available with sub-decimeter accuracy making use of dual frequencies and up to 4 satellite constellations. FUGRO uses a wider range of satellites which provides more resistance to ionosphere scintillations that can occur in particular parts of the sky.
The Marinestar GNSS services are delivered over dual independent delivery paths and can be broadcasted to all Marinestar capable receivers.  To complement the standard satellite broadcast delivery channels, FUGRO offers internet delivery of correction data using the NTRIP protocol (Networked Transport of RTCM over Internet Protocol).
Reception is via a small dedicated omni-directional antenna or an existing, compatible Inmarsat system. This correction has no impact on use for normal two-way communications and doesn't affect equipment approvals.
When you subscribe to Marinestar services, you can be confident that your vessels have a reliable, stable, accurate, 24/7 supported and safe positioning service.