GNSS reference receivers brochure
Base stations and reference networks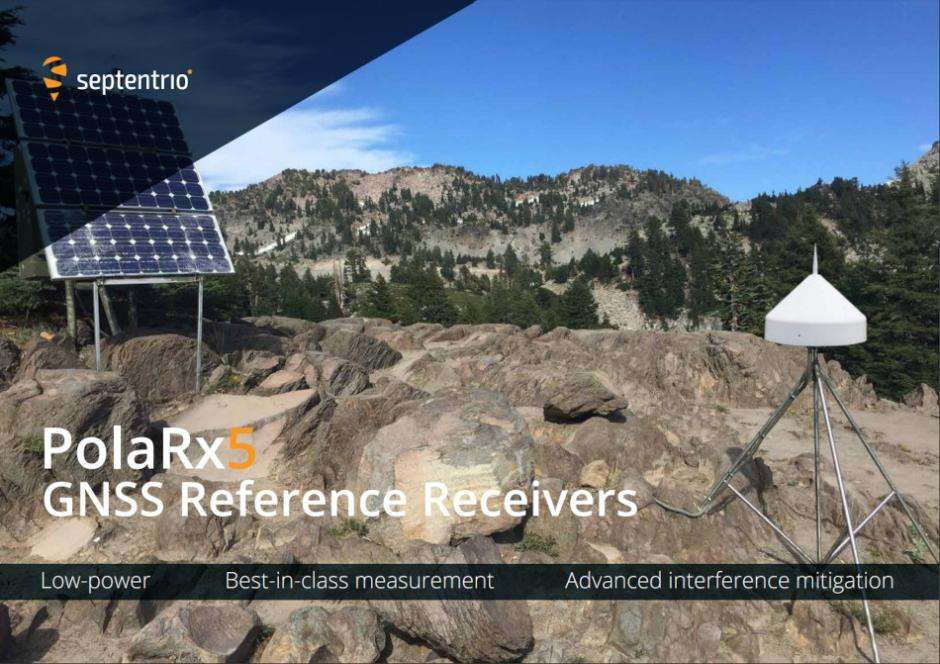 What's inside the brochure?
The complete overview of the PolaRx5 reference receiver series
 
Why are the largest CORS and Earth Monitoring networks in the world using the PolaRx5 receiver?
 
What you can expect: best-in-class measurements and full flexibility
 
Time and frequency transfer
 
Simply fill in the fields below to download your free GNSS reference receivers brochure.