Everything you need to know about radio frequency interference on GNSS/GPS signals
FREE BROCHURE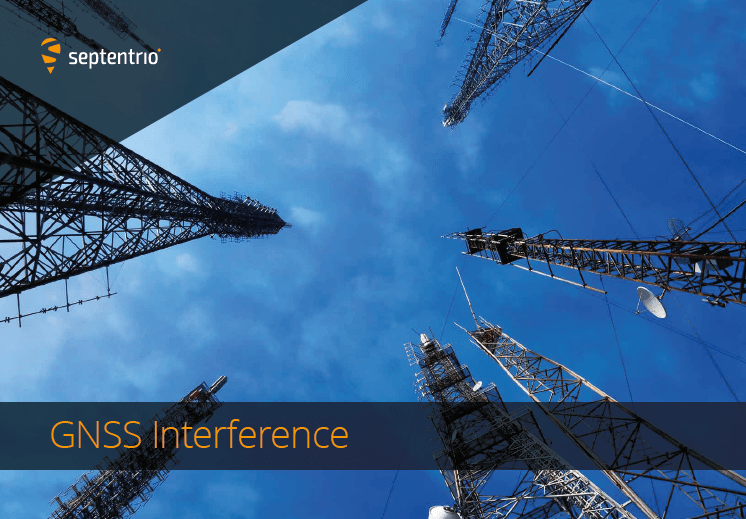 How to solve radio frequency interference on GNSS/GPS signals?
Global Navigation Satellite Systems, in short GNSS (of which GPS is the most known one) have truly established themselves as part of the critical infrastructure in today's world. These GNSS signals are very weak and vulnerable to interference: a phenomenon where other radio signals disrupt the GNSS signals causing reduced positioning accuracy, or even the complete lack of position availability.
Download our 20 pages brochure below and get to know what radiofrequency interference (RFI) really is and how it can be dealt with. After reading our brochure, you'll know everything you need to know about radiofrequency interference on GNSS signals.