Monitoring volcanic activity with accurate reference stations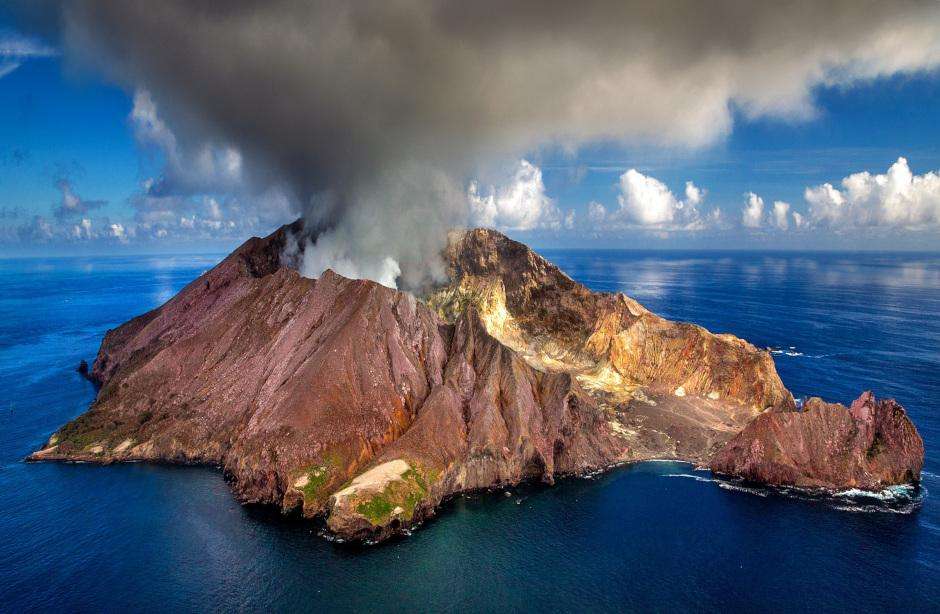 Saba and St. Eustatius ('Statia') are volcanic islands in the Caribbean Netherlands (Dutch Carribean). Due to subduction of the North and South American Plates under the Caribbean Plate, this region still has active volcanoes. The KNMI (Koninklijk Nederlands Meteorologisch Instituut) uses the PolaRx5S GNSS receivers to monitor the activity of volcanoes Mt. Scenery on Saba and The Quill on St. Eustatius.
GNSS observations are well suited to help monitoring active volcanoes.
Get to know our products better
GPS / GNSS Reference Stations
Multi-frequency multi-constellation receivers from Septentrio are key in generating uninterrupted high-quality measurements for GPS/GNSS correction networks, allowing augmentation of stand-alone GNSS signals in regions such as Japan, America and Europe.
PolaNt Choke Ring
Built of aluminum, the ChokeRing B3/E6 is a high precision multi-frequency antenna for reference stations.
Related content
Related Customer Story
Related Insights
Related Webinar
Related Brochure